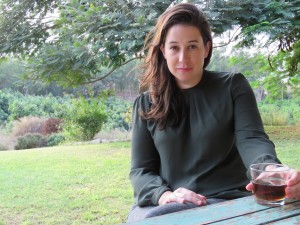 I am a travel journalist currently based in Uruguay. I'm a New York Times columnist and write for Travel + Leisure, Bon Appétit, Condé Nast Traveler, The Wall Street Journal Magazine and Surface, to name just a few of many.
My favorite places to write about include Uruguay, Colombia, Argentina, Korea, Sri Lanka, Ireland and Vietnam, along with my hometown, Philadelphia, but I report from all over the world.
If you're looking for original, compelling work that arrives on time: nell.m.wulfhart@gmail.com.